Emerging Leaders of NKY
We are dedicated to nurturing the growth and success of our region's emerging leaders.
Emerging Leaders of NKY is:
Committed to the professional and personal development of YPs.

A safe space to grow and develop great relationships.

Access to amazing local resources.

No fees or dues.

We are designated as a 501(c)3 nonprofit organization.
Connections and Networking
Building a strong professional network is key to success.
Emerging Leaders of NKY is your gateway to meaningful connections, mentorships, and collaborations with experienced professionals, entrepreneurs, and peers who share your ambitions.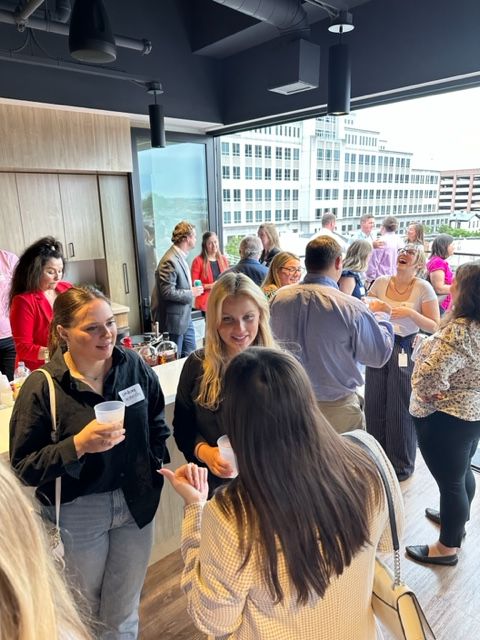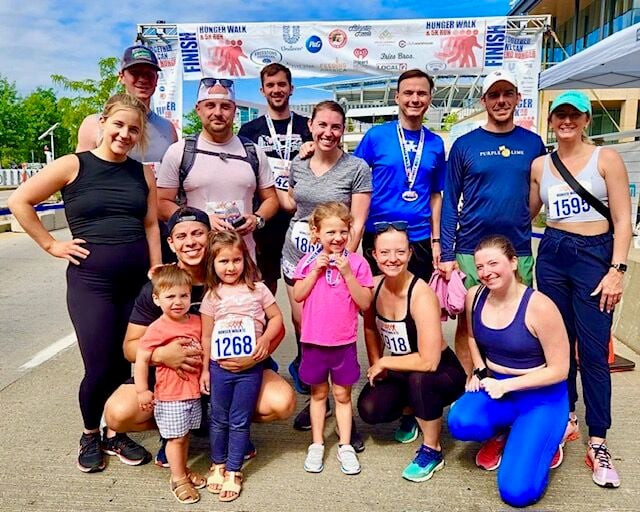 Giving back is an essential part of leadership.
We are committed to providing opportunities for you to positively impact our local community through volunteerism, outreach, and community engagement initiatives.
Together, we are forging a bright future for Northern Kentucky, starting with our emerging leaders.
Join us at Emerging Leaders of NKY, where we promise to be your partner on this exciting journey toward leadership excellence.
Inclusivity and Diversity
Emerging Leaders of NKY is a place where all voices are welcome and valued.
We promise to create an inclusive and diverse environment that fosters creativity and innovation.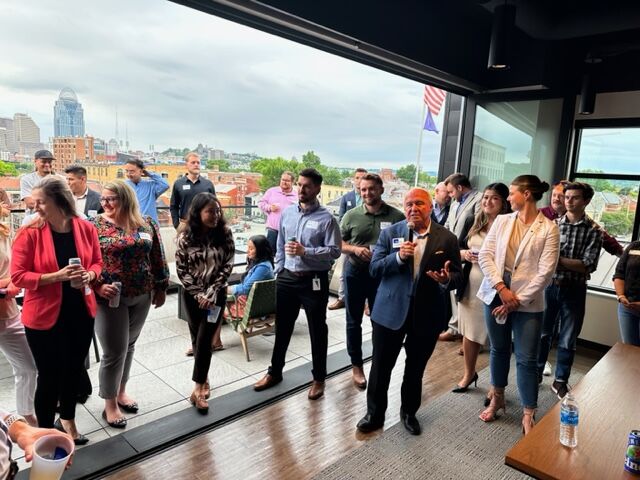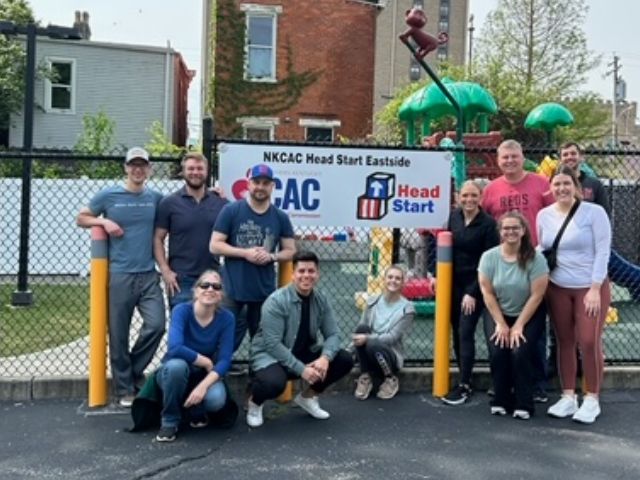 We understand that life is more than work.
Our promise includes creating a fun and balanced atmosphere where you can build lasting friendships and enjoy memorable experiences.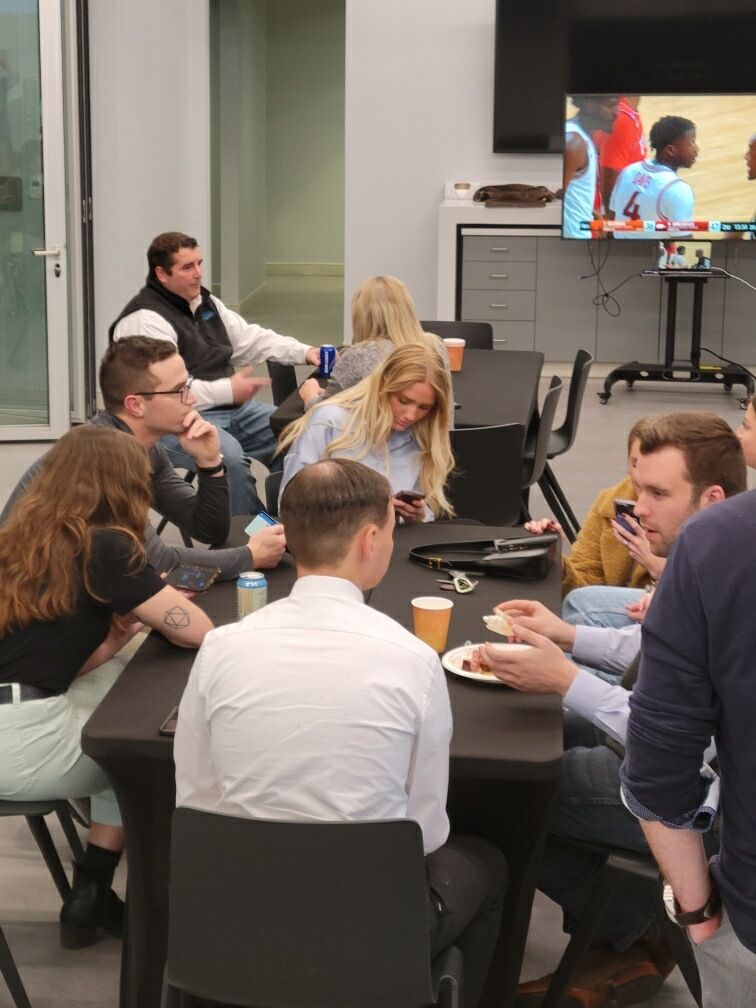 Advocacy and Recognition:
We promise to advocate for the interests of Emerging Leaders in NKY, ensuring your voice is heard and your achievements are celebrated.
Your accomplishments are our accomplishments, and we will shine a spotlight on your contributions to our community.